Gift Voucher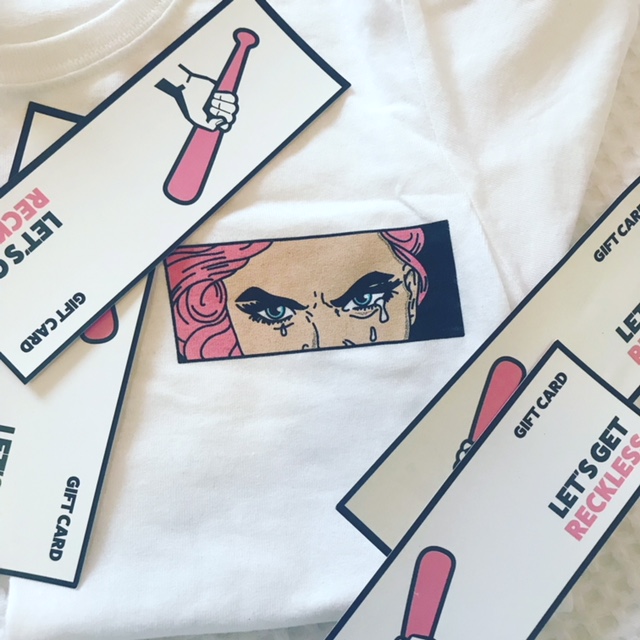 Location: Collingwood, Victoria
Product code: Gift Voucher
We've all got someone in our lives who needs a session in The Break Room. They're stressed out because of work, relationships or family and need to break something. Give them the gift of a session in The Break Room and they'll be sporting a cheesy grin when they're finished. No one comes out of there without one!

A Single Session is one session.
A Double Session is for one Session back-to-back with another Session, i.e. one session after another. Ideal for a group of 2. This session is perfect for date night or helping a friend through a tough time.
Each person receives their own crate full of crockery and other breakables.

Each person will be dressed in safety gear which includes, overalls, gloves and headgear.
Check out the FAQs page if anything is unclear.

Please wear sturdy shoes for your session and a friendly reminder to please not drink alcohol excessively before coming to The Break Room. All participants must be over the age of 18.